PEDIATRIC DENTISTRY MOHALI PB
Every Child Deserves A Beautiful Smile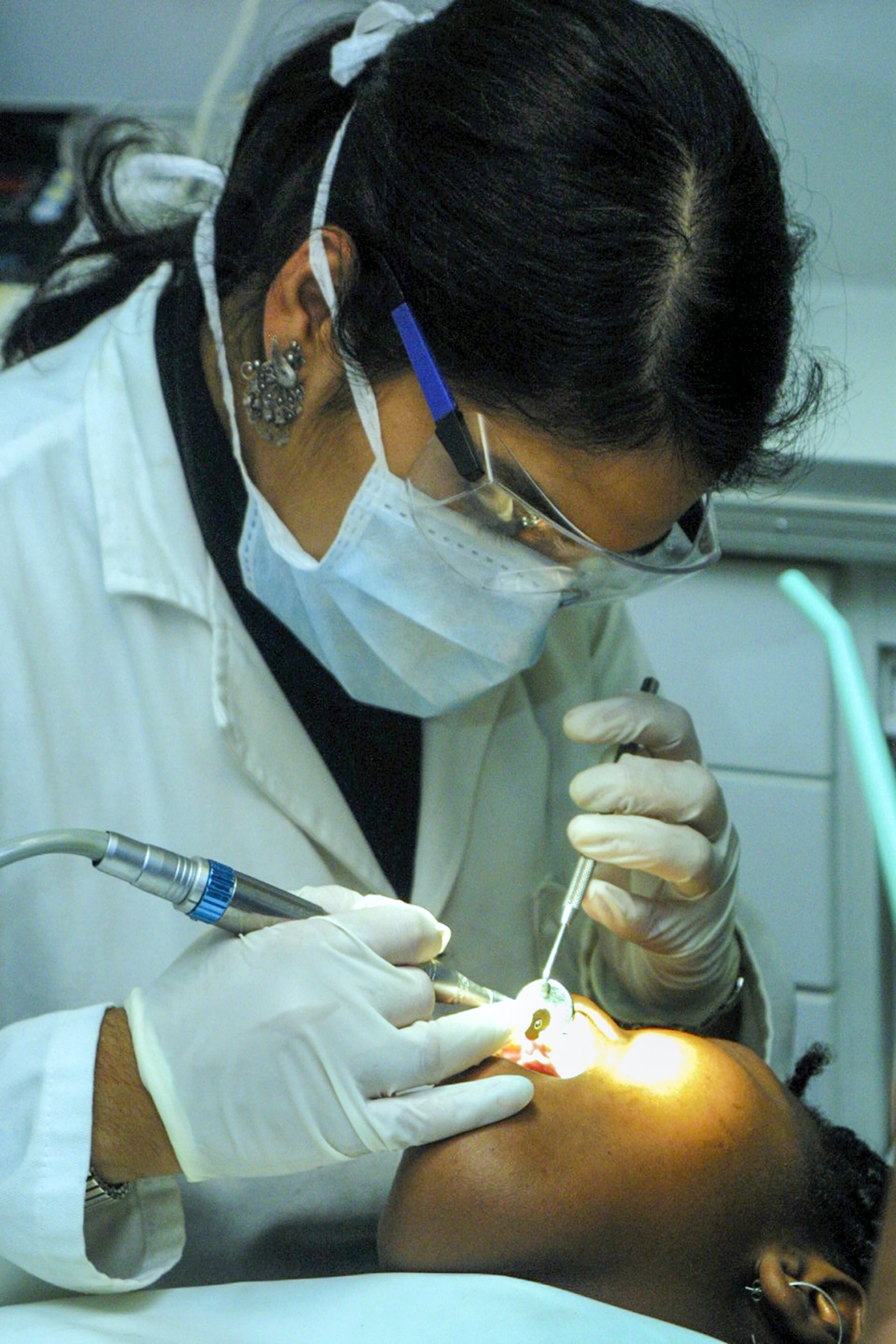 #1 Kid Dentist In Mohali, PB
Children are a special group of people and we do not expect them to behave like adults. Teenagers, children, as well as infants have dental needs that can be handled perfectly by pediatry dentistry. The professionals understand children's needs and are gentle and patient enough with them.
Is it that your child needs teeth treatment, other dental procedures, or it's just the normal checkup? We have qualified pediatric dentistry to handle your child as recommended. Children are known to be anxious especially when it comes to teeth treatment, we will help remove the anxiety and the child as comfortable as possible.
Our pediatric dentists have specialized in children's teeth and know how to handle kids well. Children face unique teeth problems and a pediatric dentist is aware of all these. Is it that your child has cavities, gum problems or their teeth need to be aligned? We have qualified dentists to handle your child well and make them comfortable throughout the procedure.
Your Trusted Mohali Pediatric Dentist
You have problems or need more information when it comes to teething, pacifiers, and/or baby bottle tooth decay? Visit our pediatric dental department and professional to address all these issues and concerns.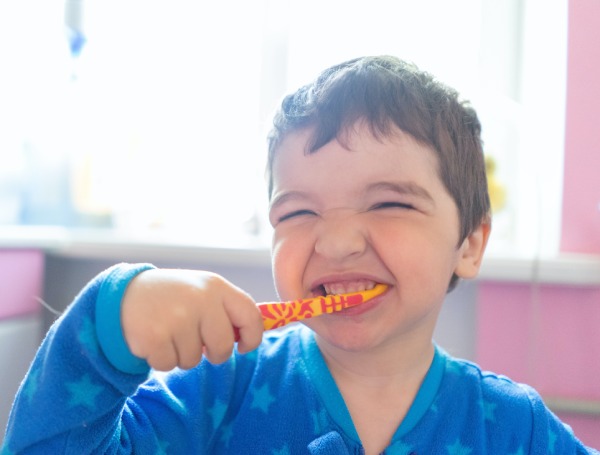 Kid-Friendly Dentist Mohali
When the teeth do not meet properly, it can lead to jaw problems by putting a strain on your jaws. Our orthodontics treatments can provide help in such situations. We offer orthodontic services to adults from age of 12 years after the teeth are fully developed but adults can also get the services. Speak to us today if you would like to know whether our orthodontist Mohali services are for you.
Our orthodontists will take a full diagnosis to ensure that they know the full state of the teeth and predict how they will grow without treatment. The comprehensive assessment involves using a wide range of os services such as taking the full medical and dental history, x-rays, clinical examination, making plaster models of the teeth and so much more.
Ready To Start Smiling Again?