About Us
#1 Emergency Dental Office in Mohali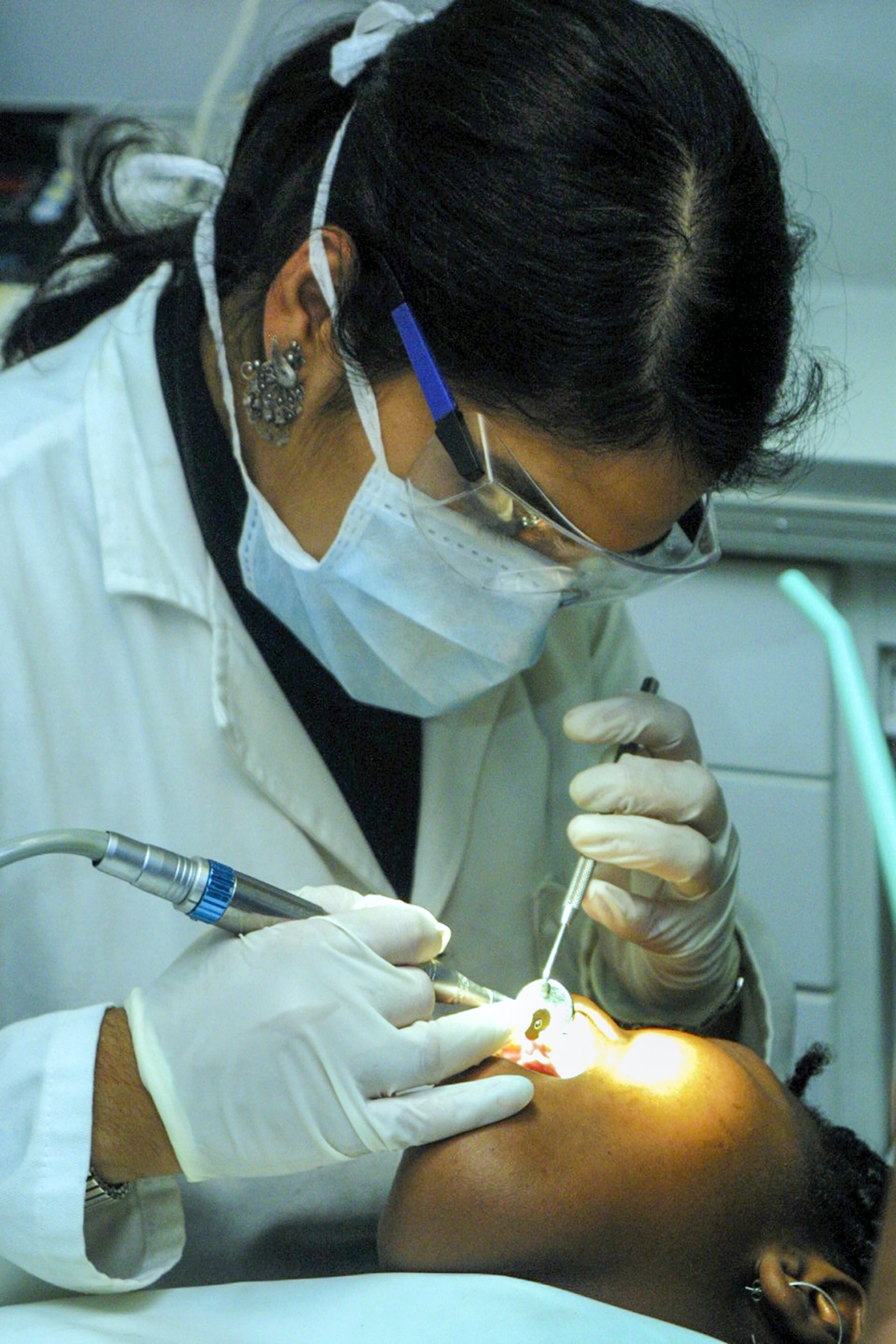 Best Emergency Dentist In Mohali
We are a well-established and one of  Mohali's leading dentist, located in Kharar, Punjab. We believe in creating a dental experience that is modern and friendly. This is why we have built our practice around you our patient. To this end, we have a refurbished and modern office that is welcoming and friendly.
We have also invested in all the latest dental technologies so that we can offer all the newest dentistry procedures with ease. We endeavor to make your experience as comfortable as possible. What's more, we have a great team of professionals with a passion for transforming smiles.
We understand that having a tooth problem can get you worked up and anxious. We ensure that you will feel relaxed and welcomed. Our welcoming team ensures that you listen to well and that your needs and concerns have been clearly understood. We go out of our way to ensure that your time with us will be as pleasant as possible.
We aim to become the very best dental services in Mohali by adopting technology that will make the procedure less painful and comfortable for you. We are uncompromising when it comes to ensuring quality treatment for our patients and everything we do is done with care and passion.